The Truth About Vaginal Discharge
A question that comes up almost every day when I'm in clinic is this, "Do I have a yeast infection?" I'm serious when I say that this is...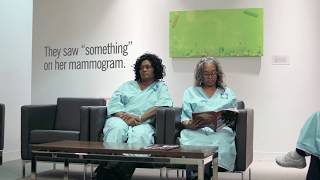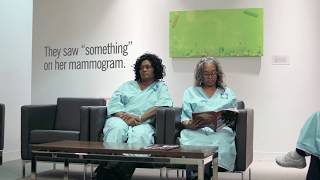 This week I worked the night shift on the Labor and Delivery floor with ObGyn residents and a medical student. I happened to work a lot...